Oil Analysis Provides the Most Overall Value in the Condition Monitoring Toolbox
Oil analysis is the most cost-effective tool in a condition monitoring program of critical mechanical equipment. We test all industrial lubricants, hydraulic fluids, and engine oils of any brand and any chemistry. We maintain an enormous library of baseline comparison data to support whether oil analysis testing results are normal or out of specification. The greatest value of an oil analysis report is detecting abnormal equipment wear at its earliest stage. Our success is being the first to inform you of an early stage issue. Vibration and temperature monitoring are also imperative to a successful condition monitoring program – complimenting the oil analysis by monitoring an issue as severity increases over time.
Advantages
Inexpensive - Properly implemented Oil Condition Monitoring creates one of the strongest ROIs available for your business. The difference between analysis costs and the resultant savings from reduced maintenance, repairs, and unexpected shut downs means all the difference.
Machine fluid analysis catches problems early and before symptoms worsen - When paired with vibration analysis, oil analysis can detect the majority of equipment issues at early-onset, and before symptoms worsen to the point of catastrophe.
Gives you the "pulse" of your equipment - Routine oil analysis allows operators to rest assured that they are in tune with the heartbeat of their equipment. MRT's top-of-the-line reporting makes understanding your portfolio simple, easy, and robust.
We Always Provide Insightful Data to Increase Machine Runtime
On every laboratory report we offer the optimal set of tests to assess the condition of the lubricated equipment, the condition of the fluid, the nature of any contamination, and the overall assessment. We guarantee an informed assessment of whether abnormal wear is detected, whether the fluid is suitable for continued use, and whether fluid contamination is promoting adverse lubricating conditions in the unit.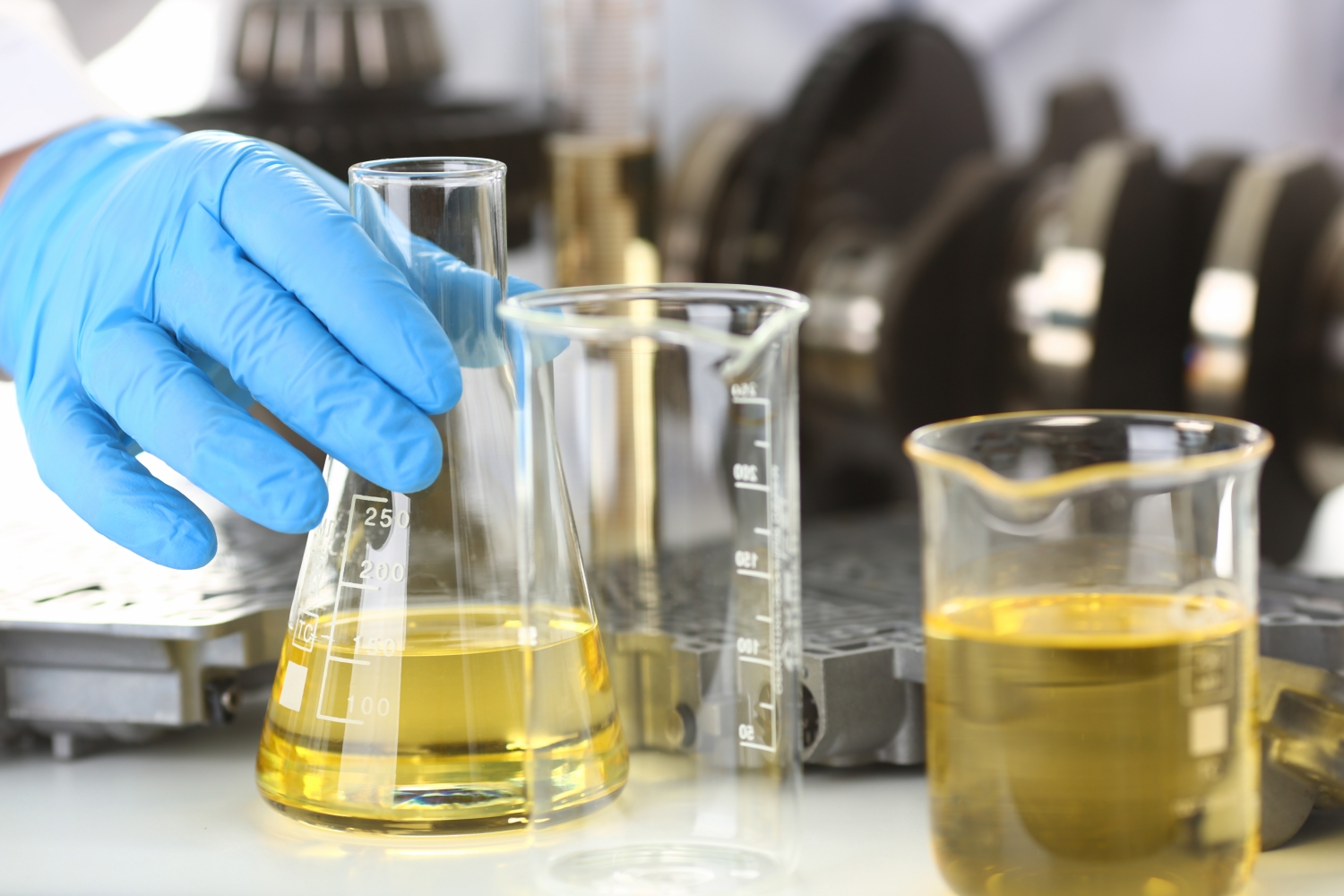 Detect Early Stage Wear by Sampling Correctly and Consistently
To properly detect abnormal wear of rotating equipment at the earliest stage, oil analysis must be done frequently and consistently in an organized manner. The most critical equipment should be tested monthly. Over time, good oil analysis results and lower maintenance costs will dictate whether the sampling schedule can stretch to less frequent intervals. Occasionally a new client will ask whether testing at six-month or even annual intervals is adequate. We put the question back to them, "If abnormal wear begins one month after the last check-up, is it okay that it continues for another five months until testing again?" Almost always the answer to that question is 'No'.
Major Equipment Types
(Click on Images for More Info)
Take The Next Step.